Speakers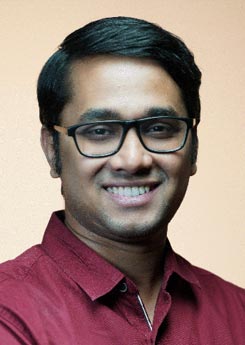 Adith Charlie
India Managing Editor
LinkedIn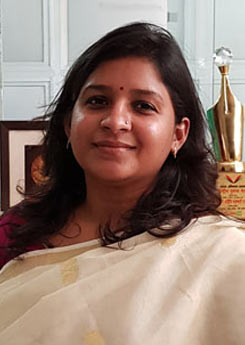 Aditi Maheshwari
Executive Director
Vani Prakashan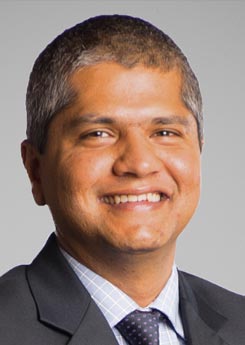 Agastee Khante
Head of Product & Marketing
The Quint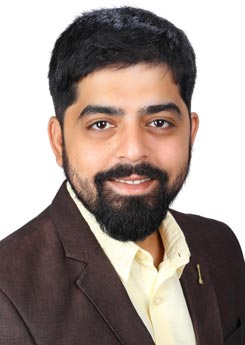 Anand Makhija
Director, Business Development
Outbrain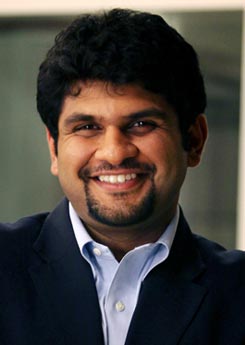 Anant Goenka
Executive Director
Indian Express Group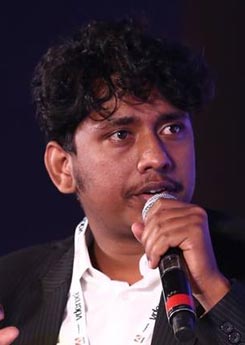 Anirban Roy Choudhury
Special Correspondent
afaqs!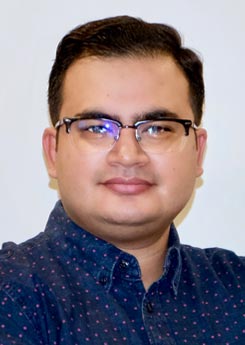 Arup Roy
Head of Product
Times Internet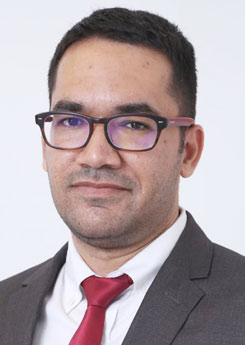 Aseem Ahmed
Senior Product Manager, Cloud Security- Asia Pacific and Japan
Akamai Technologies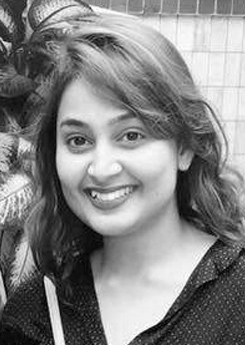 Ashwini Gangal
Executive Editor
afaqs!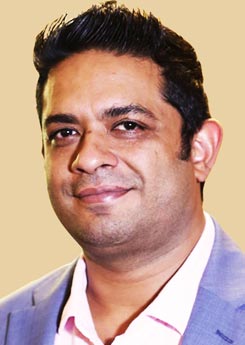 Bharat Gupta
CEO
Jagran New Media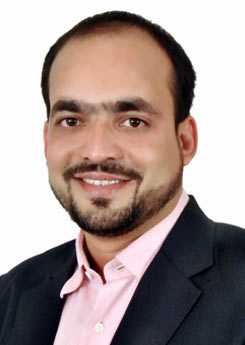 Faizan Ahmad
Head Content Marketing and Programmatic
The Hindu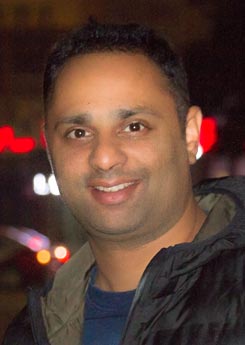 Ganish Bahl
Head Digital Marketing
Vivo India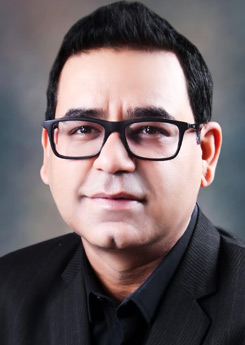 Gaurav Arora
Chief Revenue Officer
Jagran New Media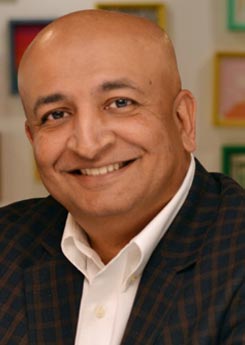 Gautam Sinha
CEO
Times Internet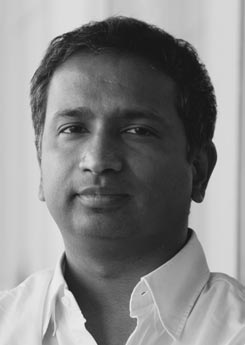 Gopa Kumar
Chief Operating Officer
Isobar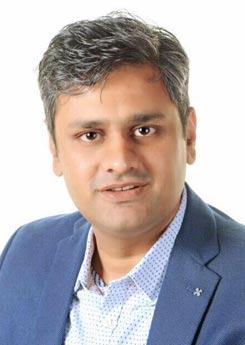 Himanshu Gautam
Business Head - Digital
Amar Ujala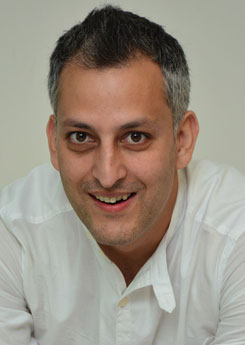 Junaid Hakim
General Manager
MediaCom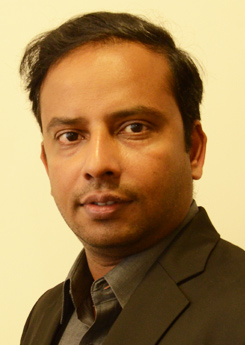 Karan Jaitapkar
EVP - Tech
iProspect India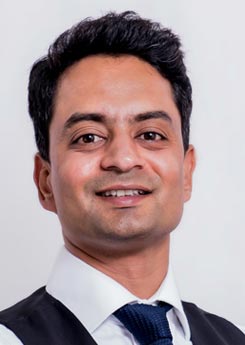 Kedar Gavane
Senior Vice President, APAC
Comscore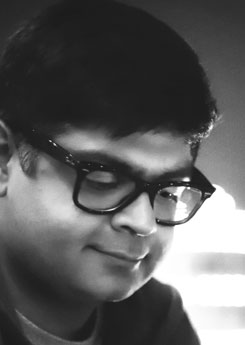 Kunal Raheja
Creative Evangelist
Adobe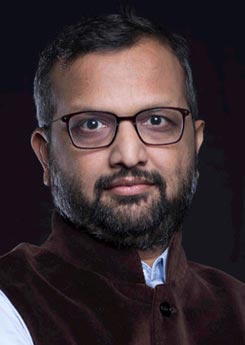 Milind Khandekar
Digital Editor, India
BBC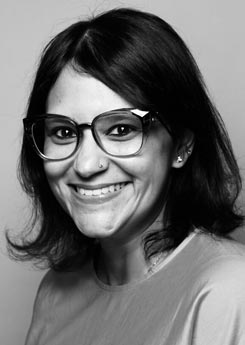 Niharika Pande
Strategic Partner Manager, News Partnerships
Facebook India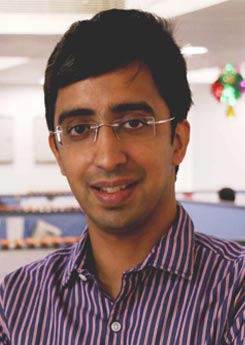 Nitin Mathur
Co-founder
91mobiles.com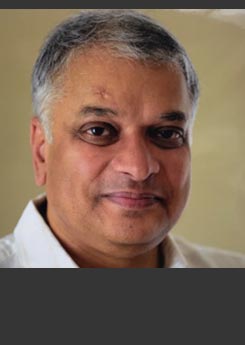 Pankaj Pachauri
Founder and Editor-in-Chief
GoNews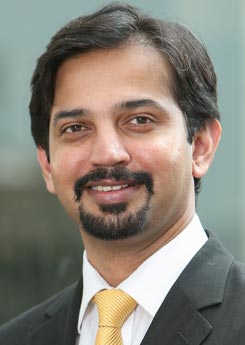 Parry Ravindranathan
President & Managing Director - International
Bloomberg Media Group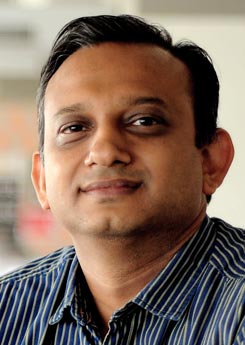 Puneet Gupt
Chief Operating Officer
Times Internet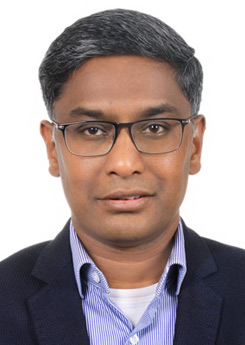 Puneet Singhvi
President - Digital & Corporate Strategy
Network18 Media & Investments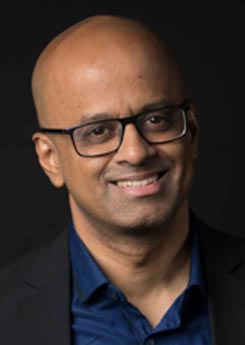 Ramakrishnan Laxman
Head of Digital Business
ABP News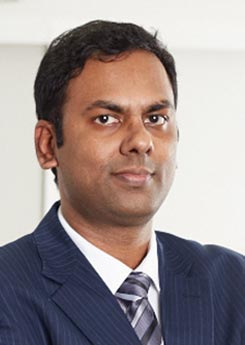 Ramanujam Pobbisetty
Enterprise Sales Director, India
Comscore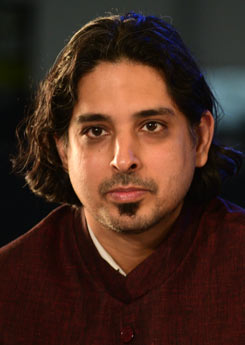 Rameet Arora
COO & Head of Digital Brands
HT Digital Streams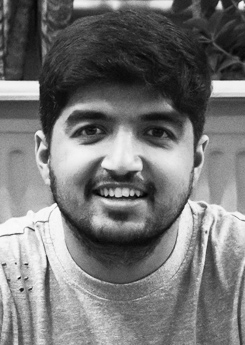 Ramsharan Gorur Jayaraman
Director of Engineering
Quintype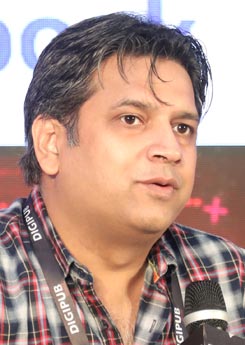 Sandeep Amar
Founder
Inaaj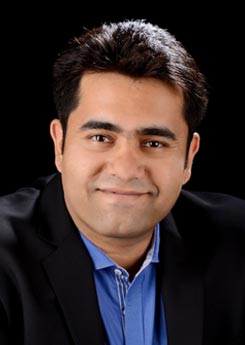 Sandeep Balani
Head of India
Outbrain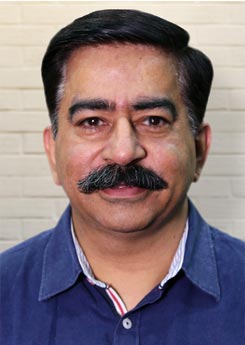 Sanjay Sindhwani
CEO
Indian Express (Digital)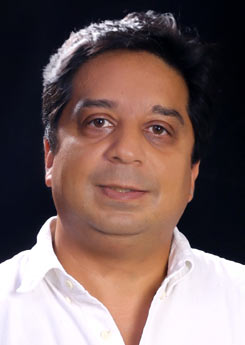 Shouneel Charles
Executive Vice President - Digital
Times Network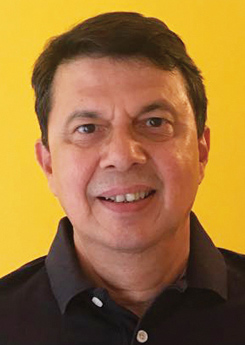 Sreekant Khandekar
Co-founder and Director
afaqs!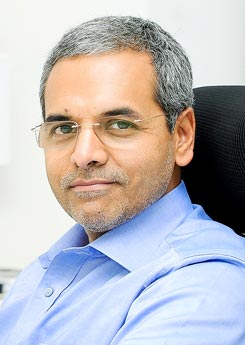 Srinivasan B
Managing Director
Vikatan Group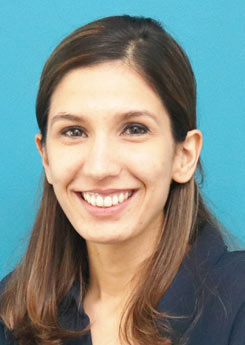 Suchita Salwan
Co-founder and CEO
Little Black Book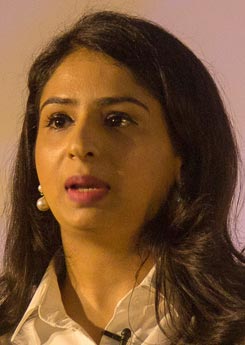 Supriya Paul
Co-Founder
Josh Talks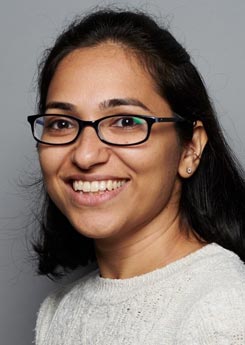 Susha Kaul
Strategic Partner Manager, News Partnerships
Facebook India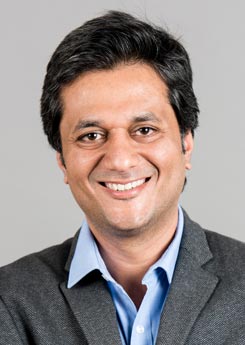 Tarun Sinha
Business Head
Olx Group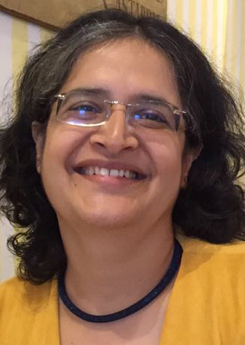 Vanita Kohli-Khandekar
Contributing Editor
Business Standard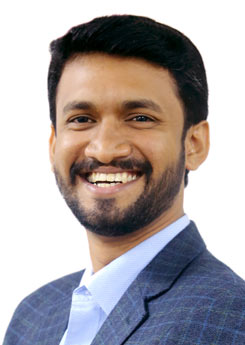 Varun Mohan
Director & Head of Revenue, Digital
Republic TV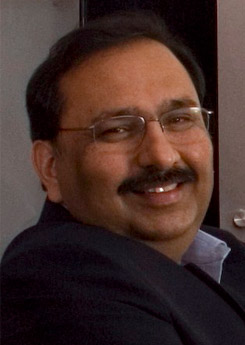 Vikas Gupta
Founder & Director
9.9 Mediaworx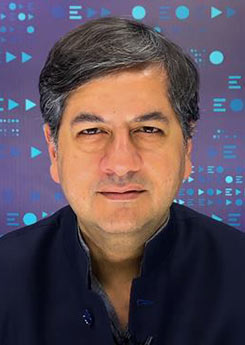 Vikram Chandra
Founder
Editorji